perfectly suited
The soft, enveloping Shiatsu-specific touch is particularly suitable for pregnancy. Its benefits will be appreciated by the mother as well as the child.
Shiatsu massage will support you throughout the maternity process, including in the postpartum, to help your organs to come back in place.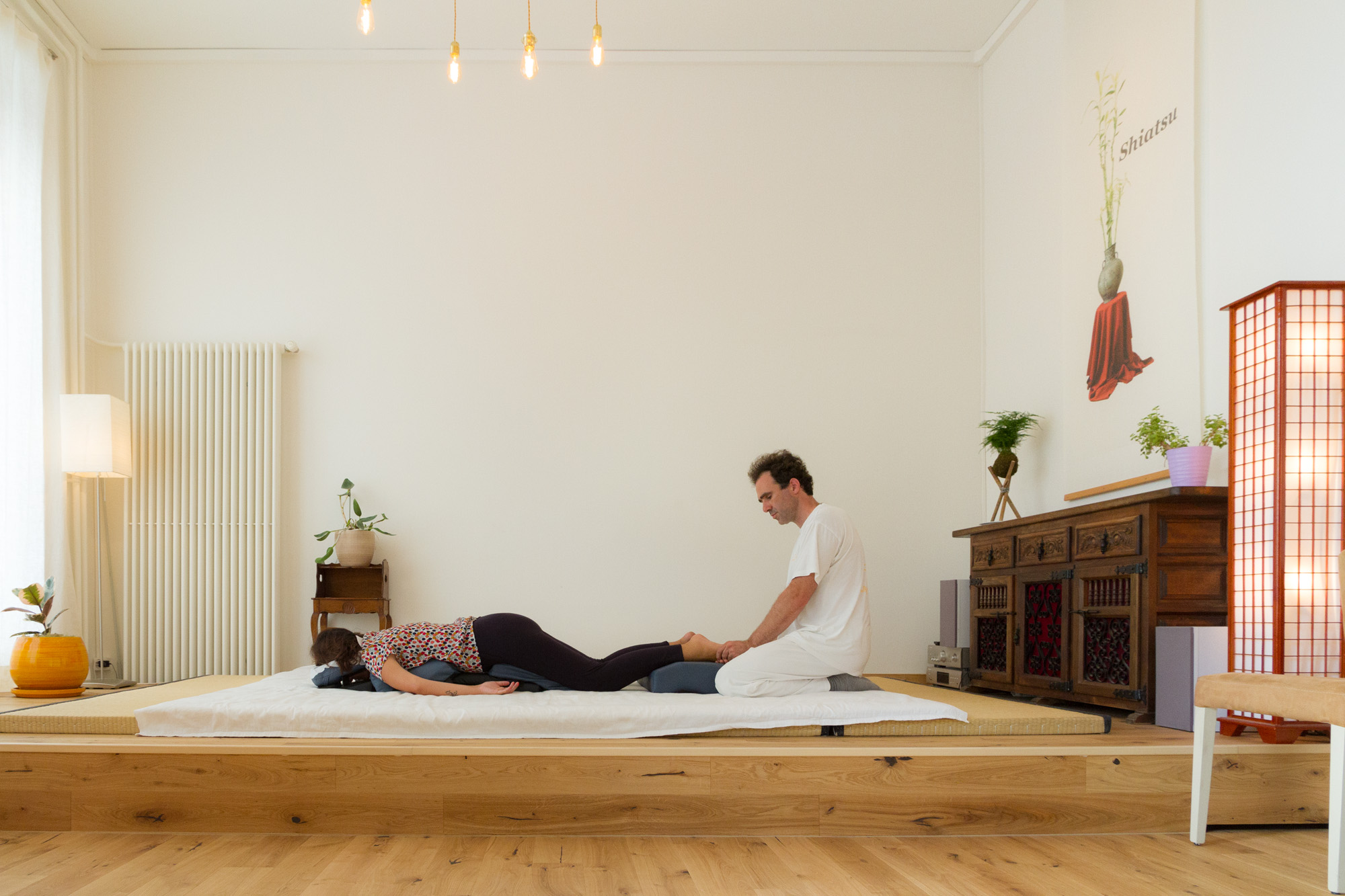 follow-up and support
Transformations of the body during pregnancy often result in disturbances that can be improved with Shiatsu massage, from the first to the last month of pregnancy.
Nausea, backache, fluid retention, excessive tiredness, low back pain, sacrum pain, digestive disturbances, preparation for delivery, difficulty of breastfeeding …
100% comfortable
Thanks to the Body Cushion system, you can lie on your stomach with great comfort until the 9th month.